We automate software deployments
Delivering cloud tools tailored to the needs of development teams
We work toward simplifying the software delivery process by collaborating closely with development teams and automating every step of the journey. While we fully embrace the principles of the DevOps culture, we firmly believe that simplicity should be at the core of deployment workflows.
Our team is a unique blend of individuals with extensive technical and business experience in both Ops and Dev, driven by the passion of establishing a cutting-edge tech startup. Cycleops is the culmination of years of dedicated R&D by Stackmasters, a Cloud Specialist company founded in 2014.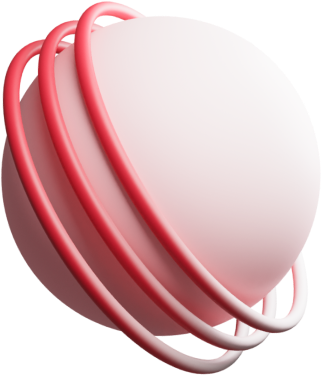 Cycleops was born out of the challenges we've encountered working with hundreds of customers over the past two decades. Despite following established patterns, software delivery remains a complex process for many. Regardless of a company's size — whether mid-sized, large enterprise, or a scaling startup — finding deployment solutions often demands a high level of expertise. Our team wears multiple hats — developer, operator, consultant, and technical trainer — and leverages this experience to create automation tools that enable seamless software deployment and release for any team.
As members of the open-source community, we possess in-depth knowledge of Linux systems, Ansible automation, OpenStack cloud software, and Docker containers. We are dedicated to paving the smoothest path to automation for Dev teams, allowing them to focus on what matters most: Creating exceptional software for their users.
Transform your application deployment process with Cycleops